Robinhood:Invest For Free. Simple Investing for Everyone.
Invest in stocks, ETFs, options, and cryptocurrencies, all commission-free, right from your phone or desktop.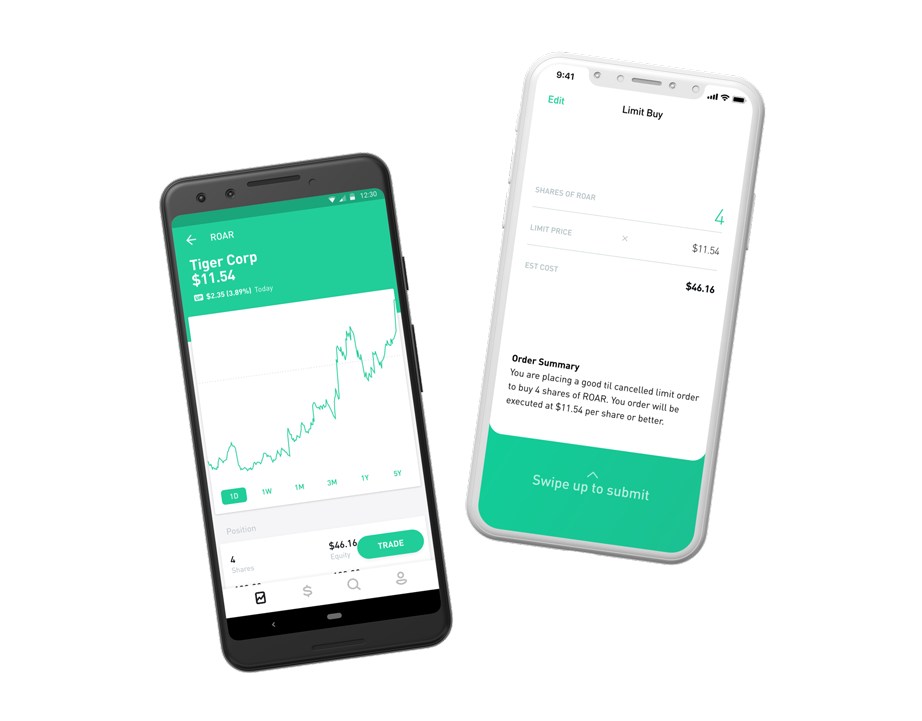 Cash management, coming soon.
Stocks
Invest in companies you love and build out your perfect portfolio.

ETFs
Diversify your holdings by buying into a bundle of stocks in a single investment.
Options
Choose to go long on stocks you believe in and short the ones you don't.
Crypto
Tap into the cryptocurrency market to trade Bitcoin, Ethereum, and more, 24/7.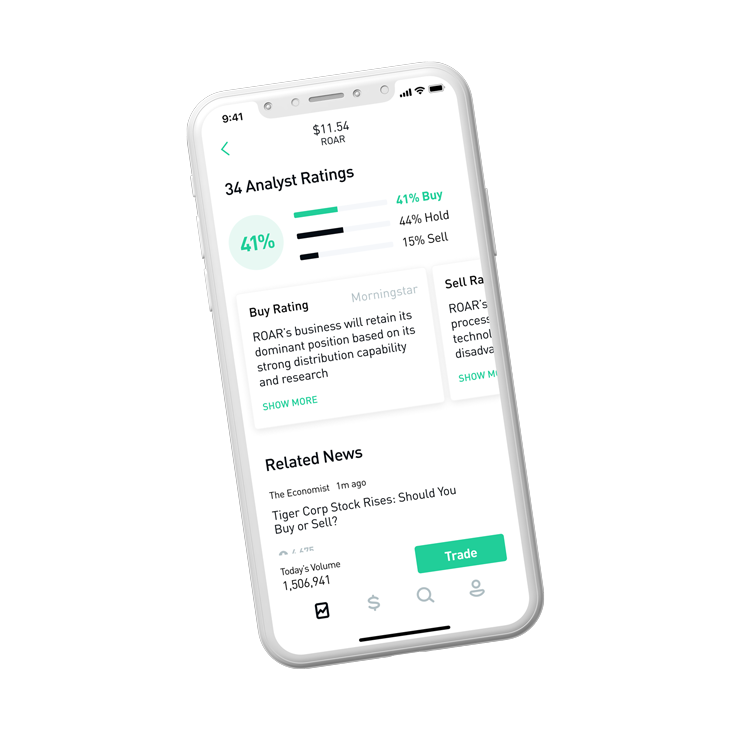 No Manual Needed
Intuitively designed for newcomers and experts alike, Robinhood gives you a clear picture of your portfolio's performance over time, so you can adjust your positions and learn by doing.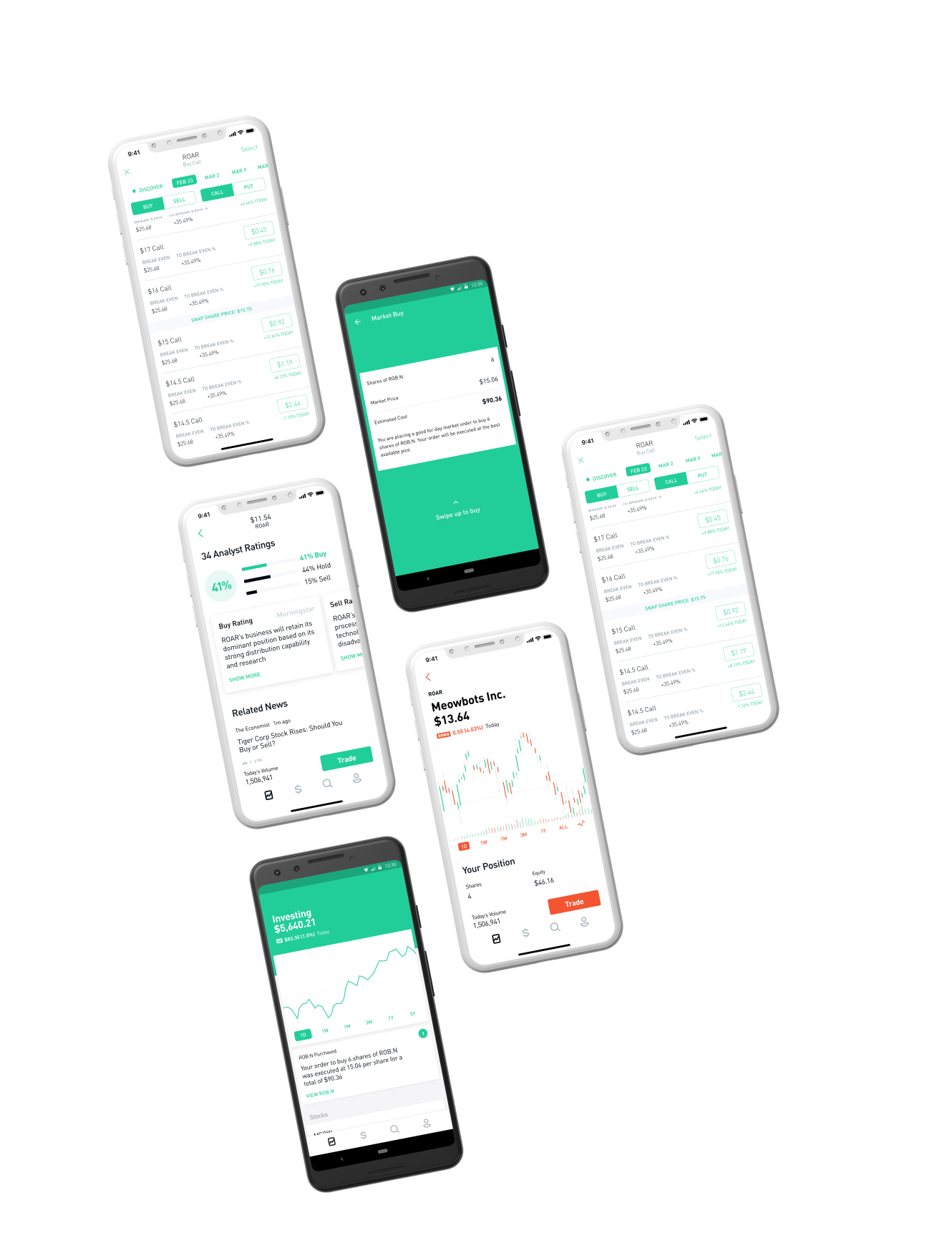 Next Level Investing
Access professional research reports, trade on margin, and make bigger instant deposits with Robinhood Gold—all starting at $5 a month.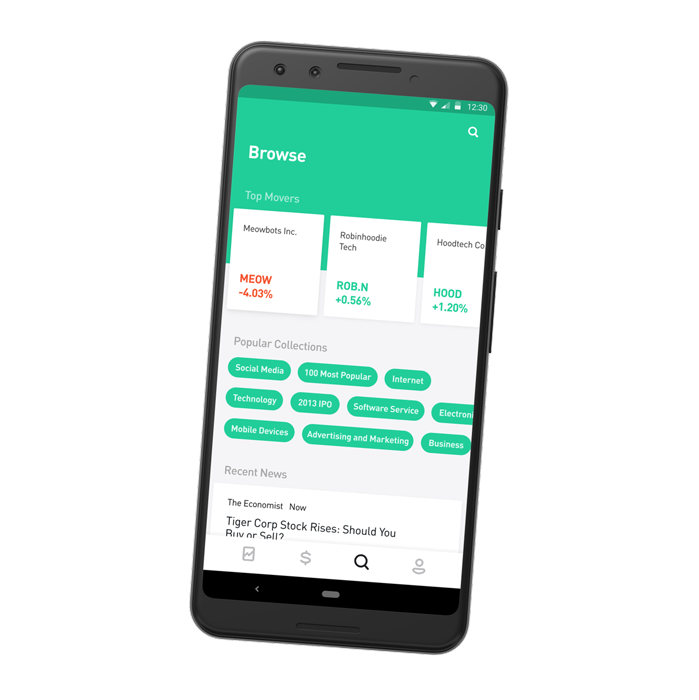 Keep Tabs on the Market
Access tools and features such as price movement notifications and customized investment news so you can find the right moment to invest.
Only reason why Robinhood is behind ABRA is due to its lack of cryptocurrency selection. Robinhood only offers 7 cryptos for trading (Bitcoin, Ethereum, Bitcoin Cash, Litecoin, Dodgecoin, Ethereum Classic, Bitcoin SV). Since this category is "top 5 crypto" ABRA is the king. If this was stock related category, Robinhood would be clear #1.